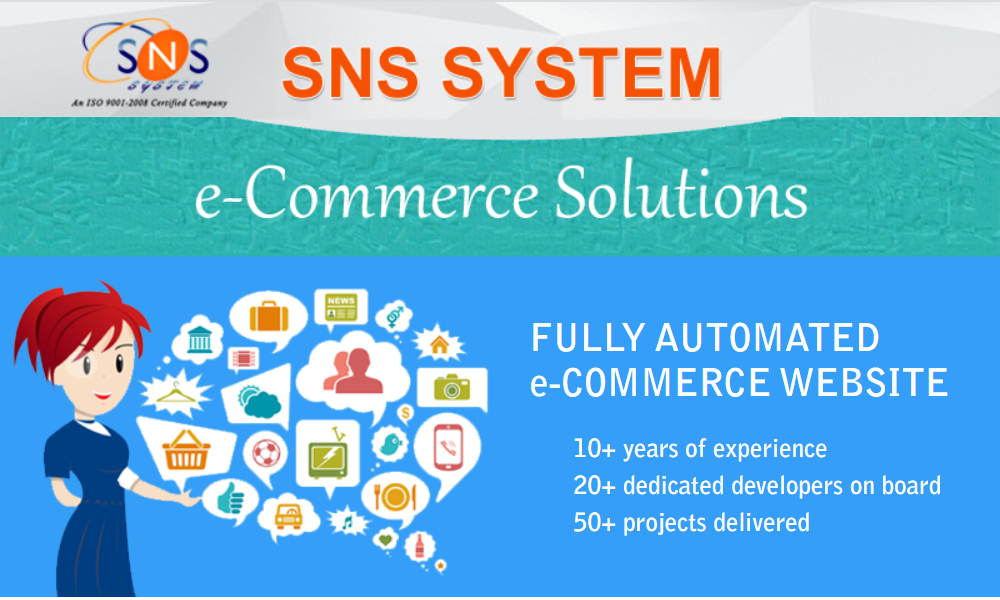 E-Commerce has become a necessity now more than ever. The pandemic has left many businesses working from the confines of their homes. An E-Commerce platform allows businesses to achieve outstanding results.
E-Commerce solutions are a good tool to show your entire range of products. Customers can browse easily through all the different options and select a product and buy.
E-Commerce platforms require customized development work for the application, dynamic portal development, integration with third parties for operations, payment gateway for receiving payment from customers, shopping cart management.
A good e-commerce portal features a well-managed transaction hierarchy. The development team should ensure that there is seamless programming logic so that the site does not perform poorly. It should make sure that the online shopping cart is functional at all times.
Why SNS System for your e-commerce portal customization?
SNS System is a fore runner is developing e-commerce platforms for a variety of customers. A customized solution helps customers to control the framework, system tools and content. The compelling User Interface empowers the customers to complete purchase transactions easily. It helps them expand their business.
SNS System ensures that an e-commerce portal manages the transaction cycle such that its security is not compromised. We provide reliable service and support once the portal is launched.
We als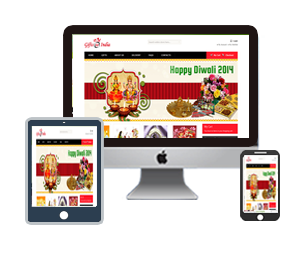 o provide the search engine optimization services. This helps us integrate SEO services with the e-commerce portal so the products of the products are easily searchable.
What are the benefits of consulting with SNS System?
SNS System has a team of experienced developers who have designed and implemented multiple e-commerce platforms. They are able to develop e-stores with latest technologies, The cost to develop these stores outweighs the gains a customer receives in building them with us.
Please contact us at the earliest and let us help you develop a portal that will enhance your business. Please see our customer  E-Commerce Testimonial and get a quote today.
For more information about ecommerce development and ecommerce design services for your business, please contact us.
Related Posts
Focus on Custom application development Providing consultants Customize database solution Providing high available servers Client portal development for cloud apps SNS System is working direct with client and also working with clients through freelancing portals: We have done projects in following technologies with 100% success Java, HIBERNET, Struts CakePHP CodeIgniter…

I) WHAT IS MOBILE APPLICATION DEVELOPMENT?  Mobile application development is the process of creating application software for handheld devices such as mobile phones and PDAs. Through the use of mobile applications, the user is served with various features that will allow him to meet all his needs and much more.…

The market for mobile app development has exploded in recent years, thanks to new platforms and applications which make it easy for virtually anyone with coding knowledge to create an app that can be sold in popular marketplaces such as the Google Play Store or Apple's App Store. There are…

SNSSystem.com - Testimonial for .NET, mobile app Date of Posting: 19 Oct 2016Posted By: SNS System Web site design in Joomla Date of Posting: 30 March 2015Posted By: Web site design in Joomla Testimonial from our partner for providing committed service Date of Posting: 30 March 2015Posted By: Testimonial from…

Bring the change with the new phase of android app ideas Google has ruled the market for a few decades now. It is predicted that Google Android will be accountable for 85 % of Smartphone in the next couple of years. Two fundamental concepts to understand the Android Application better:…