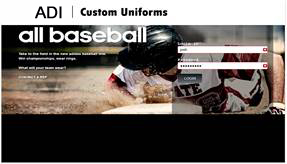 Adi Custom Uniforms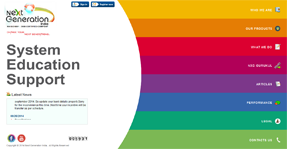 Next Generation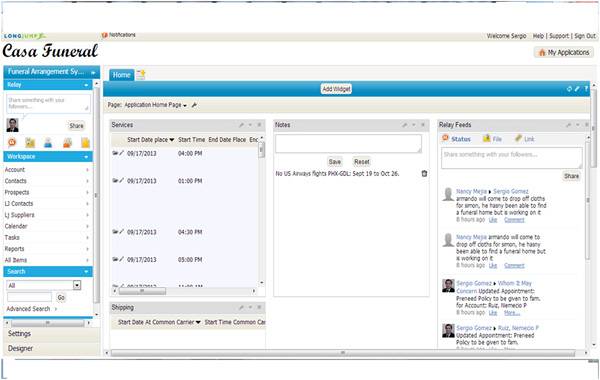 Funeral Arrangement System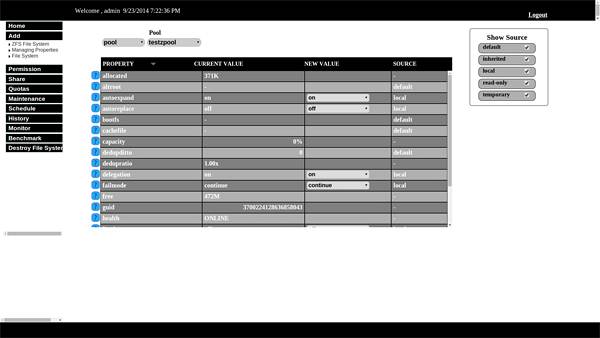 ZFS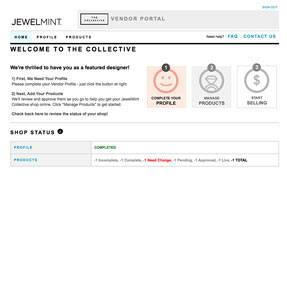 Beachmint Vendor Management System
Adi Custom Uniforms

Adi manufacturer provides custom design uniforms functionality to their vendors. adicustom enables you to create your own team wear by choosing from numerous product types, hundreds of color combinations, materials, and personalizing them by applying names and numbers to the kit. The adicustom website enables you to design your team kit, customize it, and add names and number to your kit, but must ultimately be ordered and purchased by the vendor to which you have been re-directed by. This is done by assigning order. Site contains recommended retail price set by adidas, but the final cost, transaction and contract will be determined and agreed with adicustom manufacturer .

Next Generation

Binary concept is very common in MLM, NXG INDIA is working on binary concept. We provide the facility to create the masters for package, deduction, royalty & role assignment. In that package we generate binary income (matching point bonus), reward & Royalty.

Beachmint Vendor Management System

Beachmint has multiple vendors who send products to them and once Beachmint verify the product they upload product on Jwelmint live site. Now Beachmint planned to propose their Vendors to add/update/verify products themself the system should be able to login vendor and can take the further actions in order to submit their products.